Partner Program:
designed to foster skills and business growth.
Create a relationship that can generate business value in a successful experience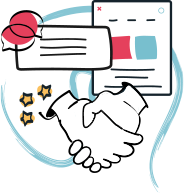 Partner Program, the magnews solution that allows you to become part of a true knowledge hub, designed to promote the growth of skills and business
The Partner Program is designed for companies that want to build added-value projects, and it is divided into three main areas: Partner

Portal

, Partner

Certifications

and Partner

Meeting

.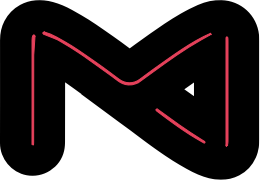 The omnichannel communication platform for designing and managing conversion projects.
Partner Portal is a "container" with reserved access and divided by roles.
It compiles strategic data, documents, resources and functional case histories depending on the type of business of the partner, in order to become a reference point in the management of activities and a support for training towards and achievement of official certifications.
Partner Certification is a structured program of certifications subdivided into three training strands (Sell & Manage, Communicate & Analyze, Integrate & Customize) for those companies that want to pursue these.
The training modules are always up-to-date and made available through an eLearning platform.
Partners can therefore acquire the know-how and specific skills best suited to their needs, guaranteeing the best possible results and enhancement of their investment.
Exclusive events designed to discuss opportunities, developments, case studies and updates on evolutions and roadmaps as the basis of the Partner Meeting.
Opportunities to share the main innovations of the platform and discuss the feedback received from meeting participants, with the aim of improving and making the service offered by magnews increasingly efficient.
Solution Partner:
Everything magnews can do to contribute towards the services you offer
.
Solution Partners are companies wanting to expand their services, acquire new customers and retain existing customers. Our dedicated team provides partners with ongoing support and training on the platform to ensure that partners experience customer growth.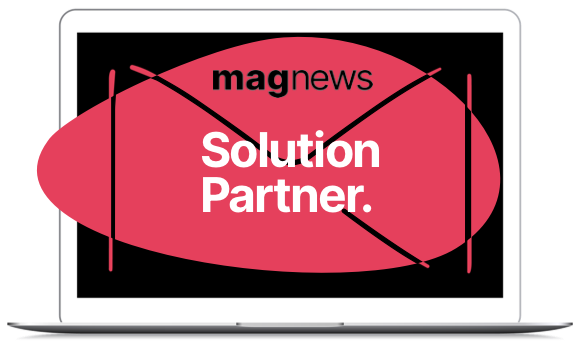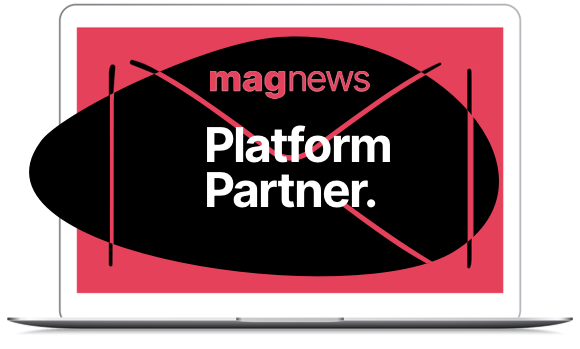 Platform Partner:
Extend the value of your application
.
Platform Partners are companies with their own platform such as CRM, eCommerce, Recommendation Engine; management software that integrate magnews to broaden capabilities and directly resell solutions.
Access co-marketing activities, direct lead assignment, and define effective strategies to identify new business opportunities.
Up – Crosselling CUSTOMERS
.
Study of the customer base, definition of dedicated strategies and projects. Customer shadowing for effective conclusions.
RESOURCES AND PREMIUM ACCESS
.
Practical project examples, customer journeys and use cases. Community comparison and premium access to growth and business resources.
The reference figure to expand your business.
You will be guided all the way from the start up phases, from the demo to the partnership agreements. They will also be your reference for researching the market and your customer base and learning how to develop projects for existing customers and how to find new ones.
A professional dedicated to you to achieve new goals and results.
Pre-sales: accompanies you in the pre-sales phase to immediately hit the mark
Monitoring: periodic and on-demand checks for continual improvement
Growth: proposals and support to increase the value of your business
Customers Support: from the use of MagNews to the best design practices to adopt
Resources, programs, tools and training. The Knowledge Hub designed to help you grow your business..
Support: we are available to provide the assistance you need
Training: training programs and certifications to make you operational right from the start
Resources: shared roadmap and previews of new tools to offer to your customers Doc
Center: the space where you can have all the documentation at your fingertips
Empowerment: we support you in all phases from pre-sale, to onboarding, to upselling
SUCCESS STORIES FOR BUSINESS OBJECTIVES
Customers and partners: case studies that show how magnews makes it possible to work for the success of companies
. 
Do you want to know how magnews can solve your business needs?
If you have questions about modules, integration within your systems and technology infrastructure, data protection, pricing or any other aspects, contact us for a no-obligation consultation.
You will be able to see a platform demo or carry out a short evaluation on your company to find out whether magnews is the right product for you!
A contact request can change the value of your results.