Integrations:
Connect magnews to your systems with our connectors.
Magnews easily integrates with your ecosystem of applications to make your communication and marketing actions even more effective.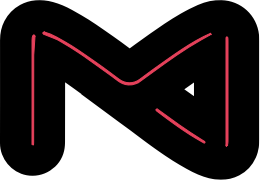 Categories
Ecommerce
CRM
Social
Recommendation
Analytics
Conversation
Other
All integrations
No results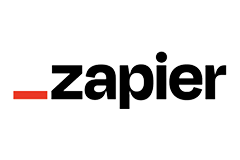 Other
Zapier Connector
This tool automates connections between platform databases with over 5,000 popular apps, including Pipedrive, Zoho CRM, Keap and Excel.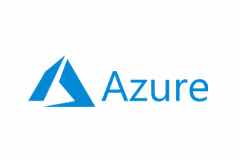 Other
Azure
Microsoft's public cloud platform, offering cloud computing services.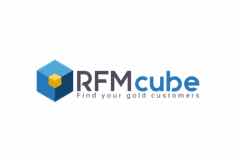 Other
RFMCube
The software for performing RFM segmentation on your entire customer history, to have the data you need continually up-to-date and at your fingertips.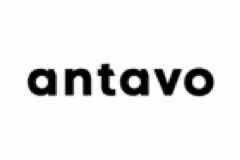 Other
Antavo
Enterprise-grade SaaS loyalty technology provider that creates engaging loyalty programs to change customer behavior.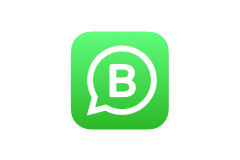 Conversation
WhatsApp 4 Business
Allows you to have an official presence on WhatsApp, provides tools to communicate more efficiently with customers and helps you grow your business.<br />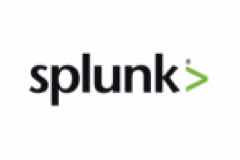 Analytics
Splunk
Software for searching, monitoring and analyzing machine-generated data via a Web-style interface.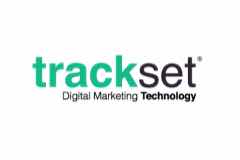 Analytics
TrackSet
Specializing in Martech, a field that combines Marketing and Technology.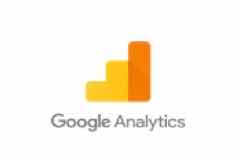 Analytics
Google Analytics
Offers the tools you need to learn more about your customers. The data collected allows you to improve your website.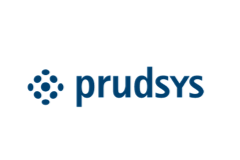 Recommendation
Prudsys
Leading agile artificial intelligence technologies for omnichannel retail.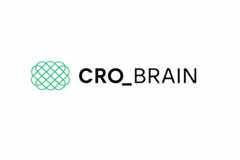 Recommendation
CRO_Brain
Artificial intelligence applied to big data, capable of learning about user behavior in real time.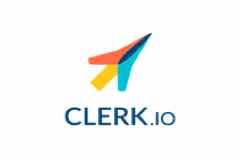 Recommendation
Clerk.io
The Marketing Automation platform for eCommerce, consisting of integrative modules developed to enhance the User Experience of each individual user.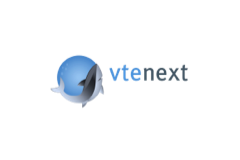 CRM
VTE Next
The only All-in-One CRM solution that allows you to manage all Marketing, Sales and Post-Sales activities in a single platform.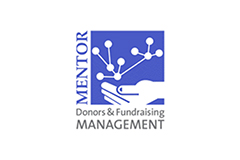 CRM
Mentor
The web-based platform for the Fundraising Management of nonprofit organizations.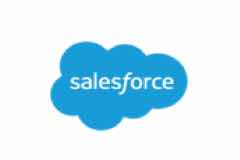 CRM
Salesforce
An entirely cloud-based CRM solution that allows your company to connect with your customers in a whole new way.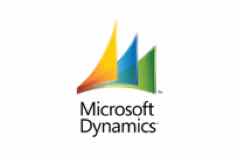 CRM
Microsoft Dynamics
Cloud ERP software for managing and organizing your business. Speed up, integrate and manage your activities in a single platform.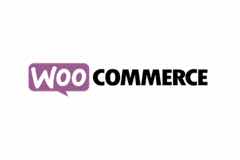 Ecommerce
WooCommerce
An open source eCommerce plug-in for WordPress. It is designed for small and large online merchants using WordPress.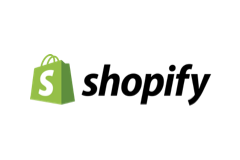 Ecommerce
Shopify
Shopify allows you to sell online or in person in Italy and around the world.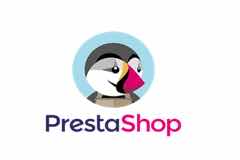 Ecommerce
Prestashop
Open source CMS used to build e-commerce sites.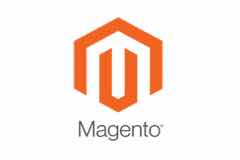 Ecommerce
Magento
A platform for open source eCommerce sites.
Become a Partner!
Create a relationship between companies and consumers that can generate business value for both in a fruitful experience.
We are creating a community that we want to grow together to build an increasingly valuable collaboration.
Partner Program, the magnews solution that allows you to become part of a true knowledge hub, designed to foster skills and business growth.