Magnews People:
your direct business contact.
The reference figures to expand your business.
They will accompany you in all the startup phases, from the demo to the partnership agreements and also act as your reference to investigate the market and your customer base and discover how to develop projects on your customers or how to find new ones.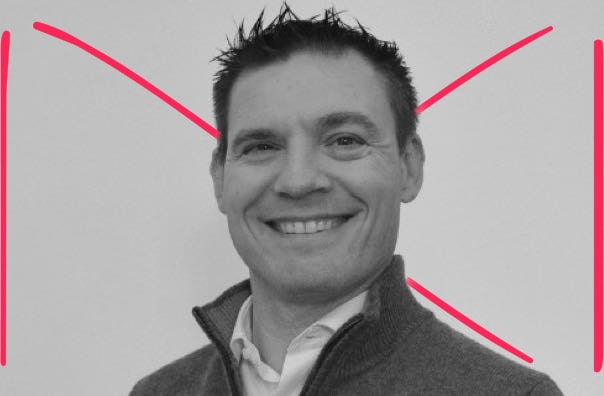 LUCA MARTINAZZI
Sales Manager
Customer Success Manager.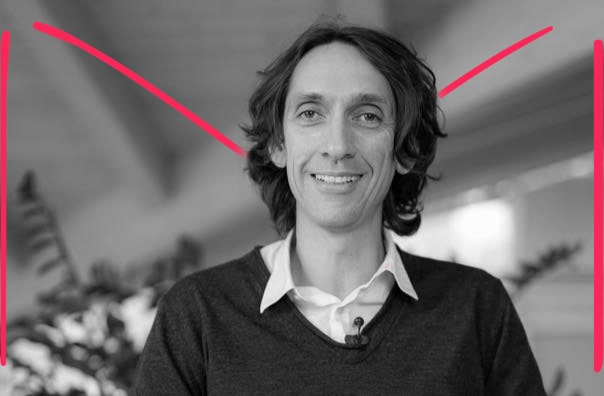 ANDREA VALLETTA
Project Manager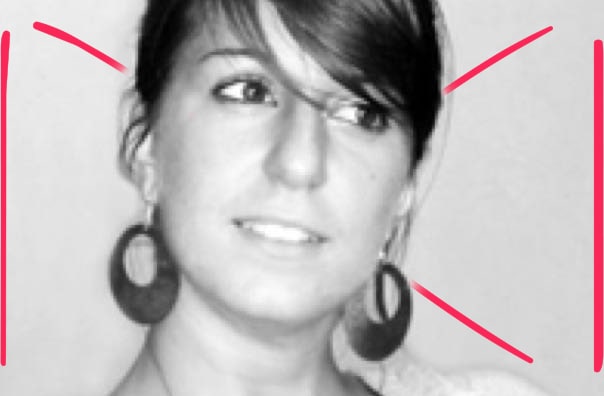 JENNY BERTELLI
Trainer Manager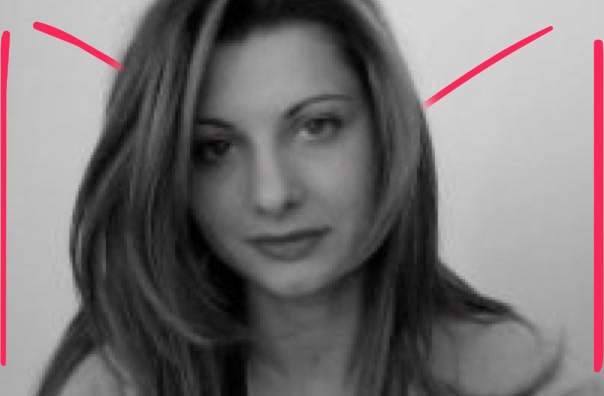 LUCIA MONGARDI
Deliverability Manager
Become a Partner!
Create a relationship between companies and consumers that can generate business value for both in a fruitful experience.
We are creating a community that we want to grow together to build an increasingly valuable collaboration.
Partner Program, the magnews solution that allows you to become part of a true knowledge hub, designed to foster skills and business growth.