Creating a project requires strategy, technology and experience. We have all the tools to put concrete and flexible actions in place for your company's success in the world of digital experience.
AMP for email has allowed us to offer Findomestic users a better experience, while making it faster and more interactive. We're still testing new approaches to learn about which content is most effective, but we're already seeing significant improvements across all metrics.
Andrea Paci - UX Designer Findomestic Banca
Magnews has been fundamental for the integration between our channels, thanks to its seamless connection with Magento. Marketing automation is the ideal tool for our eCRM strategy focused on Italian and international customers.
Roberto Scanu - eCommerce Manager at Dr. Vranjes Firenze
The first question we ask ourselves when we want to quickly start a new business is: can it be done with magnews? Often the answer is yes. That's why it has become a fundamental tool for our company
Marcello Granata - VP of Products at Gek Lab

Define your goal for successful project creation.

Analyze and establish useful data for your business.

Integrate your ecosystem with that of your customers.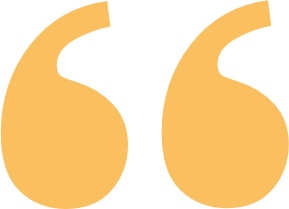 Communicate and keep your customers in the loop
Create and update your database of prospects?
Increase customer numbers and the average receipts.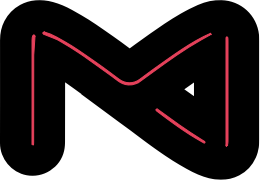 magnews:
competitive advantages.
DISCOVER THE TOOLS AVAILABLE

Personal Customer Care available from Monday to Friday from 9am to 7pm (email – phone).

CSM associated with each partner, the point of reference for up- and cross-selling strategies and questions.SM associato ad ogni partner.

A dedicated FAQ section, meticulously put together by our customer care team over 20 years of experience.

Certification program for our partners and having all the necessary focuses to do business Technical documentation for the platform available for any doubt about functionality and potential.
We have been carrying out projects with our clients for more than 20 years.
Our strength is working on the result, from strategy to project.
We are more than just a platform: customers work with magnews for the success of their projects.
Technological Security &
Reliability.
magnews helps customers protect their data.
Do you want to know how magnews can solve your business needs?
If you have questions about modules, integration within your systems and technology infrastructure, data protection, pricing or any other aspects, contact us for a no-obligation consultation.
You will be able to see a platform demo or carry out a short evaluation on your company to find out whether magnews is the right product for you!
A contact request can change the value of your results.