Social Media & Messaging:
Expand your audience and reach new contacts.
Magnews integrates with Facebook and Google to enhance your lead generation and retargeting strategies, allowing you to improve the effectiveness and efficiency of your performance.
What you can do with magnews.
Integration with Facebook and Google Ads opens up a world of possibilities
Reach audiences that are in line with your target audience and gain new leads.
With targeted social and web campaigns, catch users who have interacted with you.
Leverage knowledge about your customers for targeted engagement advertising campaigns
Want to know more? Discover our connectors.
Facebook Connector:
Integrates the world's most popular social network
.
Connect Magnews to your Facebook account and bring your communication, acquisition and conversion strategies to an audience of 2.5 billion users worldwide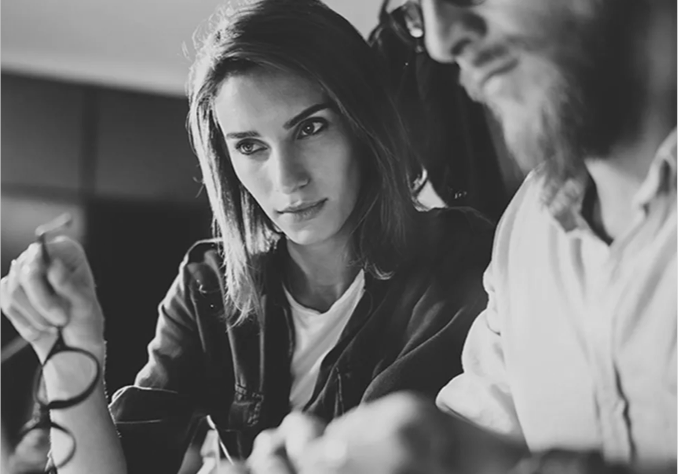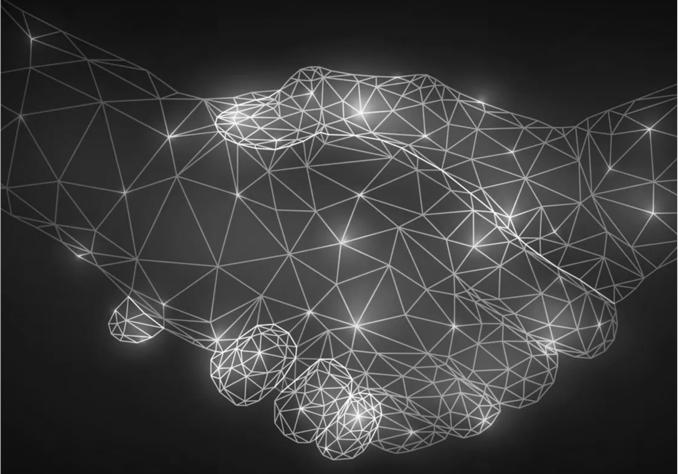 Google Connector:
Campaigns Search, Gmail, YouTube, Shopping
.
Thanks to the integration with Google Ads Customer Match, you can use your contacts database as a springboard to reach your users and similar audiences throughout the Google network.
Magnews for eCommerce
End-to-end solution for business results.
With magnews you integrate your sales platform to follow the Customer Journey of users who come into contact with your customers' eCommerce offerings.
Find out how to increase your revenue, streamline your work and build customer loyalty.
Become a Partner!
Create a relationship between companies and consumers that can generate business value for both in a fruitful experience.
We are creating a community that we want to grow together to build an increasingly valuable collaboration.
Partner Program, the magnews solution that allows you to become part of a true knowledge hub, designed to foster skills and business growth.