The

omnichannel communication platform

for designing and managing conversion projects.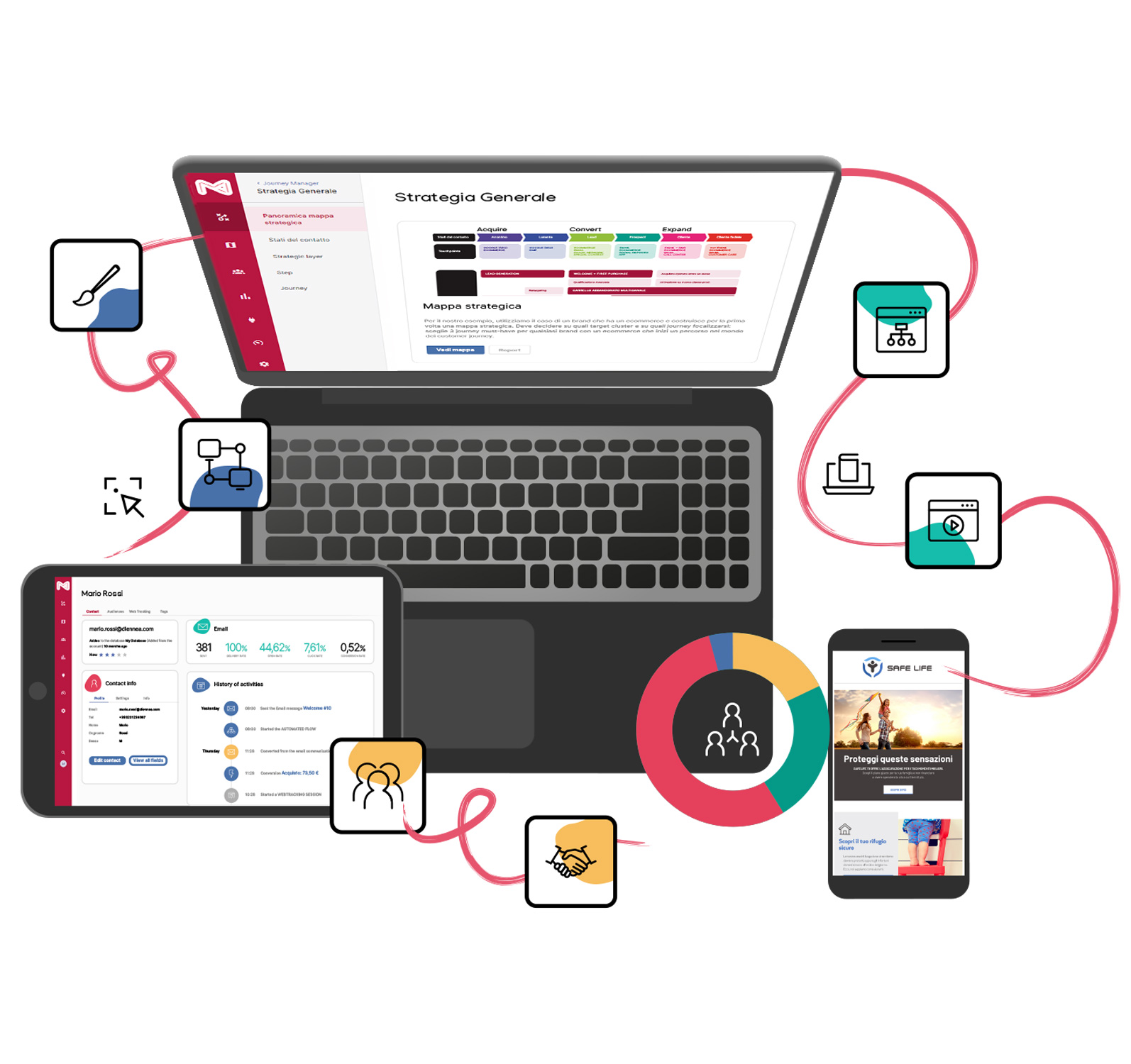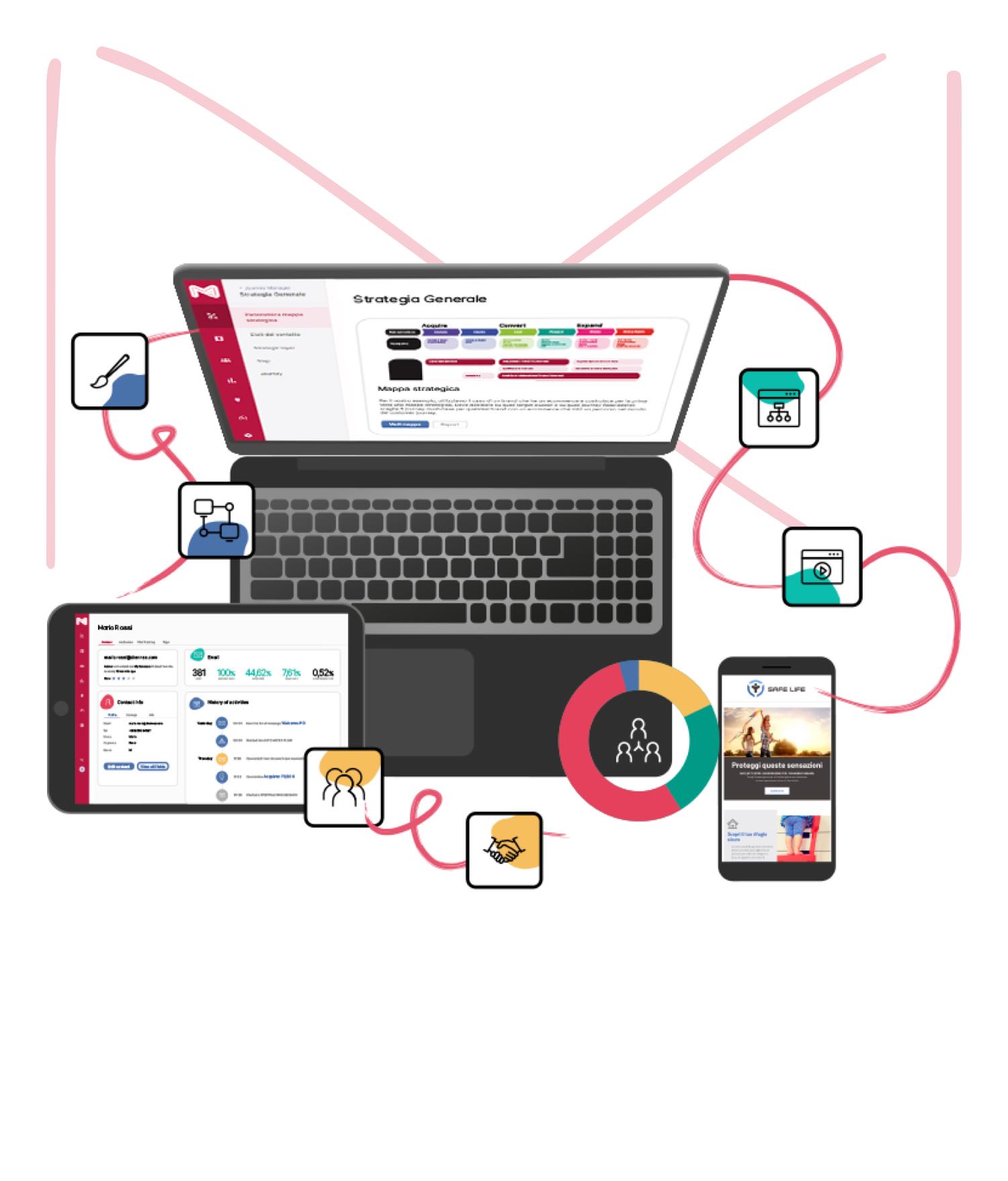 Partner Program: the magnews solution that makes you part of a true knowledge hub, designed to foster skills and business growth.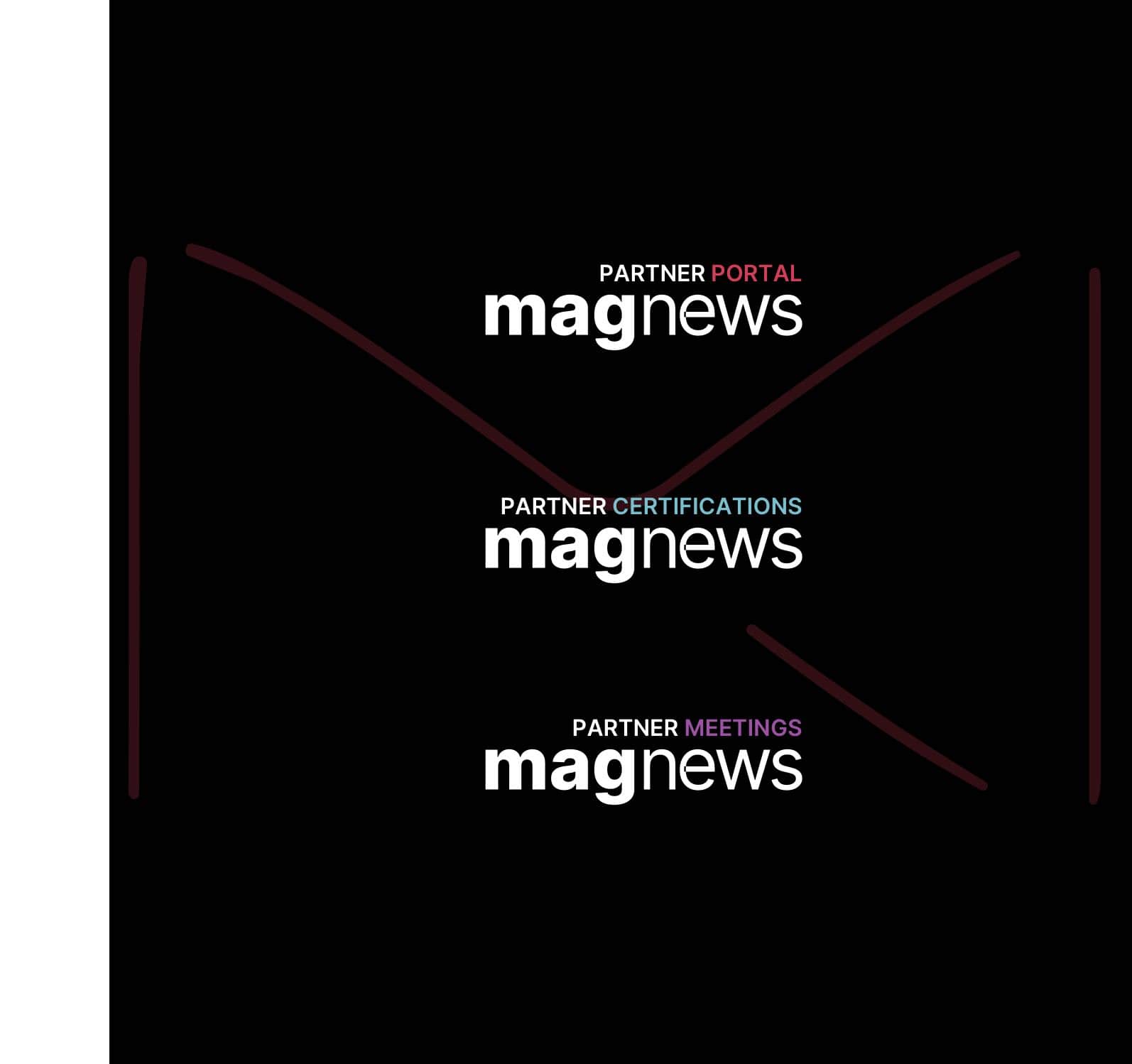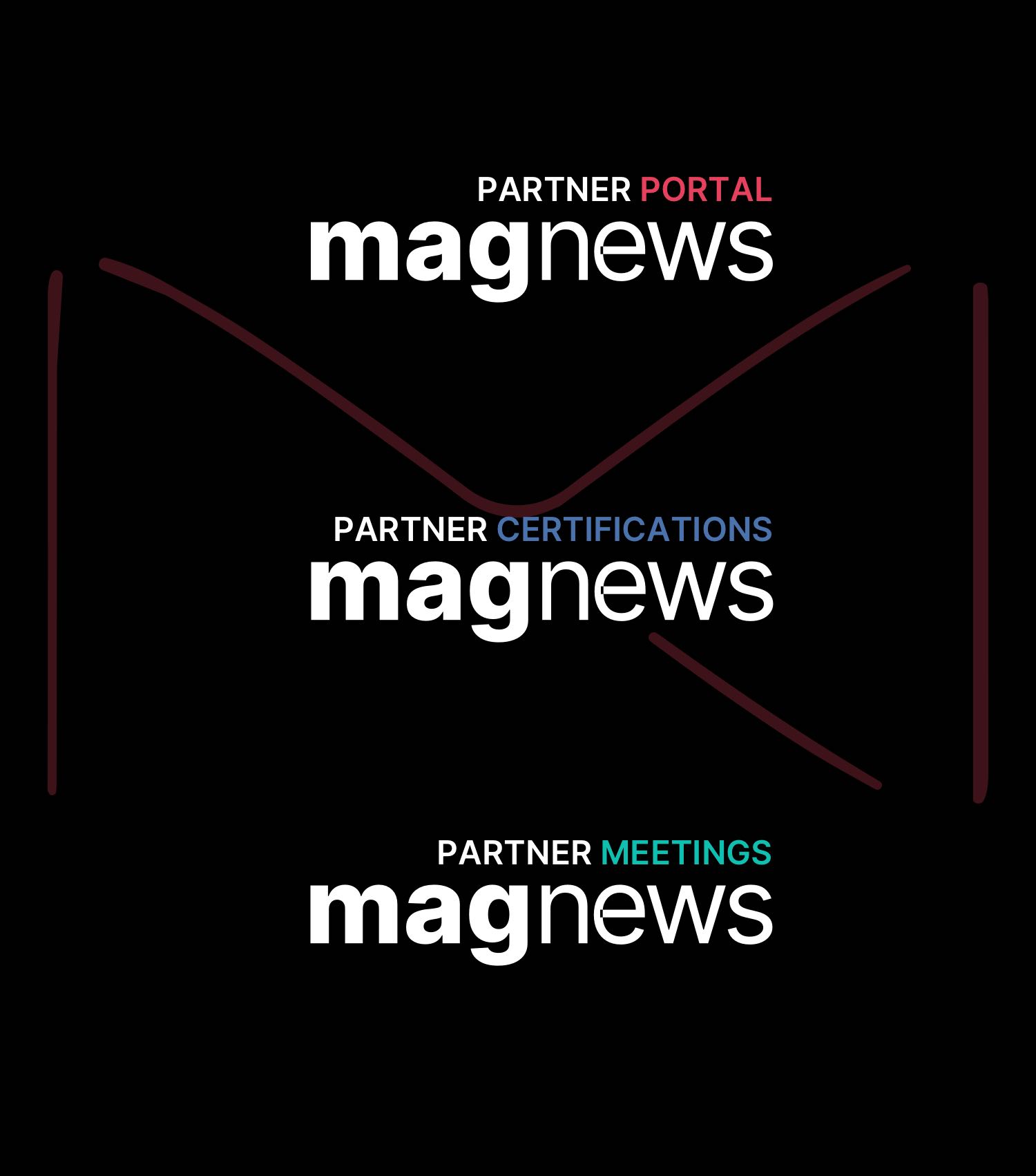 We work
for the success of companies
. 
SUCCESS STORIES FOR BUSINESS OBJECTIVES
Customers and partners: case studies that show how magnews makes it possible to work for the success of companies
. 
OUR THREE STRENGTHS IN THE MARKET.
magnews:
competitive advantages.
We have been carrying out projects with our Customers and Partners for more than 20 years. Our strength is working on the outcome, from strategy to design.
We are more than just a platform; customers work with magnews for the success of their projects.
SAFETY AND TECHNOLOGICAL RELIABILITY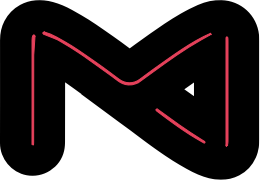 The omnichannel communication platform for designing and managing conversion projects
.
Strategy Map.
Journey Designer.
Reporting.
Campaign.
Automation.
Transactional.
Report & Insight.
CRM Marketing.
Contact History.
Business Insight.
INTEGRATE MAGNEWS WITHIN YOUR TECHNOLOGY ECOSYSTEM.
Do you want to know how magnews can solve your business needs?
If you have questions about modules, integration within your systems and technology infrastructure, data protection, pricing or any other aspects, contact us for a no-obligation consultation.
You will be able to see a platform demo or carry out a short evaluation on your company to find out whether magnews is the right product for you!
A contact request can change the value of your results.