Saas, On-Premises, Hybrid:
the same software, different benefits
With magnews, you can choose the right solution for your infrastructure model and optimize your investment.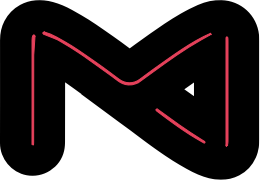 The omnichannel communication platform for designing and managing conversion projects. 
Magnews SaaS:
Flexible, efficient, scalable
.
Choose the magnews SaaS solution. All the scalability and performance advantages of a cloud software, with the security of maximum reliability data centers in Italy and Europe. Your magnews, continually updated and without infrastructure costs.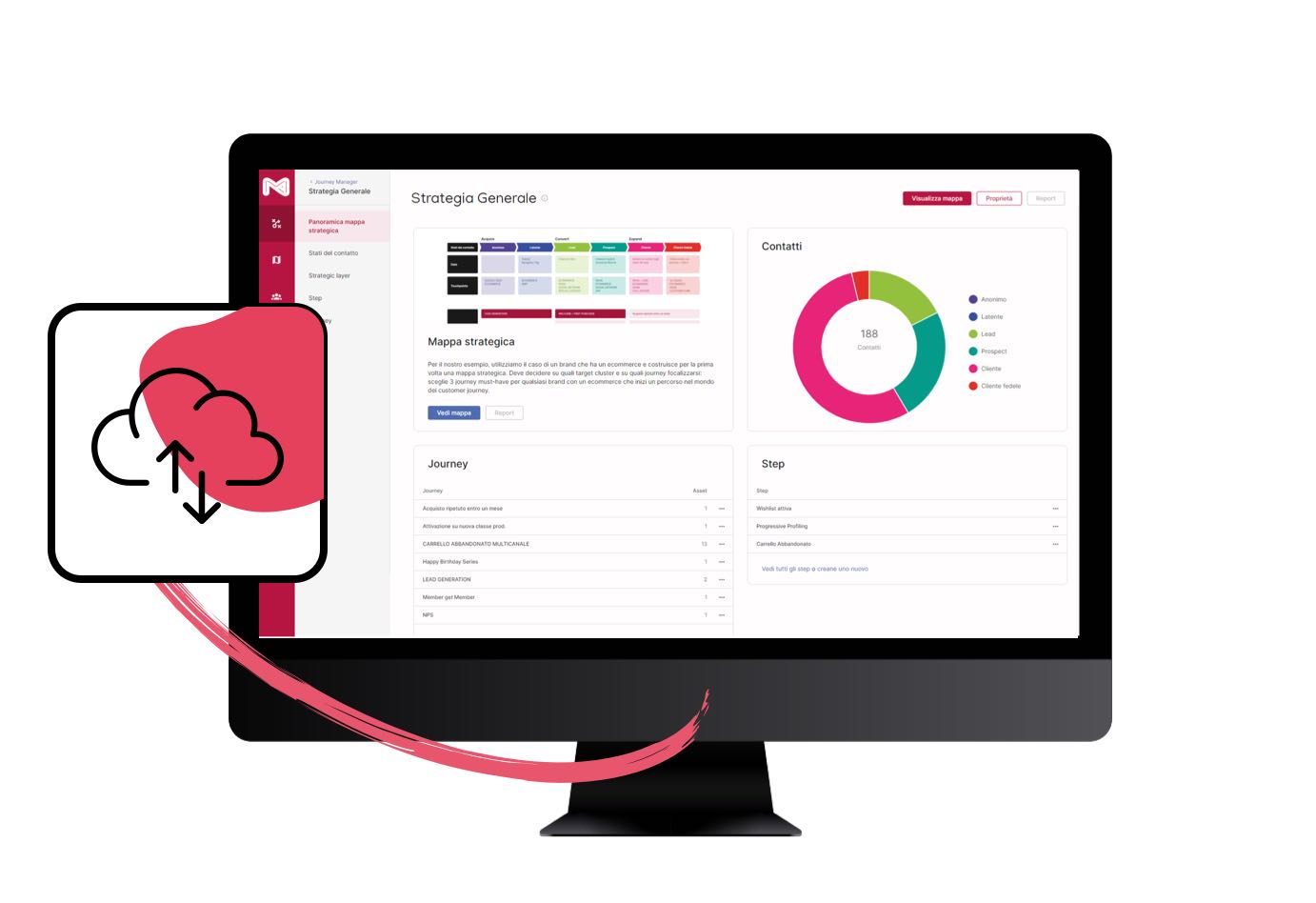 Delivery capability and effectiveness: build a solid reputation from the first send. Reach all recipients, every time.
Magnews is a modular system that grows to meet your needs and integrates easily and efficiently into your ecosystem
Our R&D team is always working to constantly introduce new features and improve the usability and effectiveness of magnews.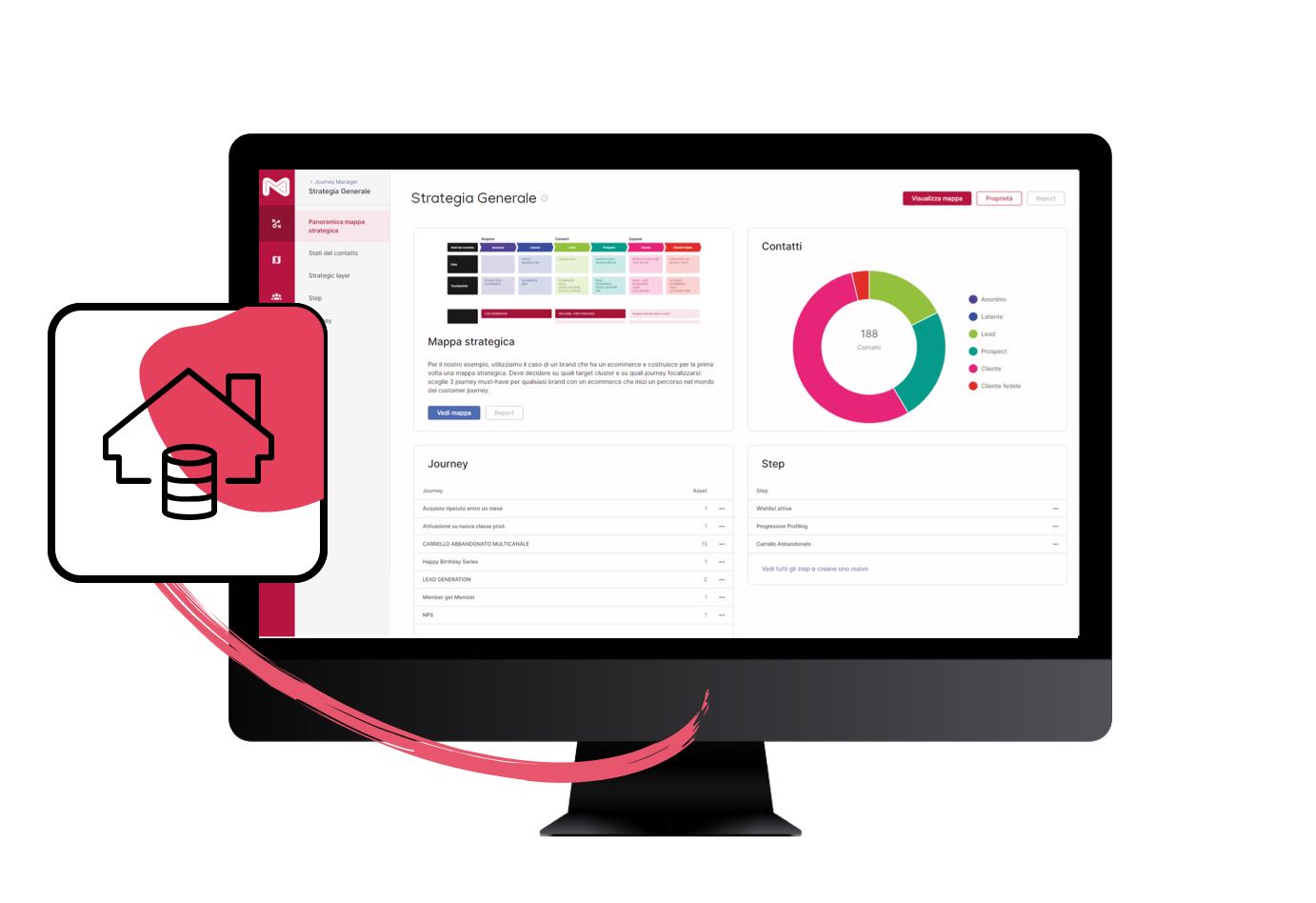 MagNews On-Premises:
Maximum protection for your data
.
With magnews On-Premises, you have complete control over your data and can integrate your magnews directly within your infrastructure. Our advisors will support you throughout, from the setup phase to regular updates with new features.
Designed for companies needing to manage their data within their own infrastructure without losing all the flexibility of magnews.
A robust, high-performance architecture capable of sending millions of emails per day thanks to our proprietary MTA: EmailSuccess
Integrate MagNews channels and your ecosystem, manage campaigns and processes and monitor your performance indicators
Magnews Hybrid:
The best of both worlds
.
Take advantage of the cloud while maintaining your infrastructure.
Choose a hybrid solution that can adapt specifically to your needs.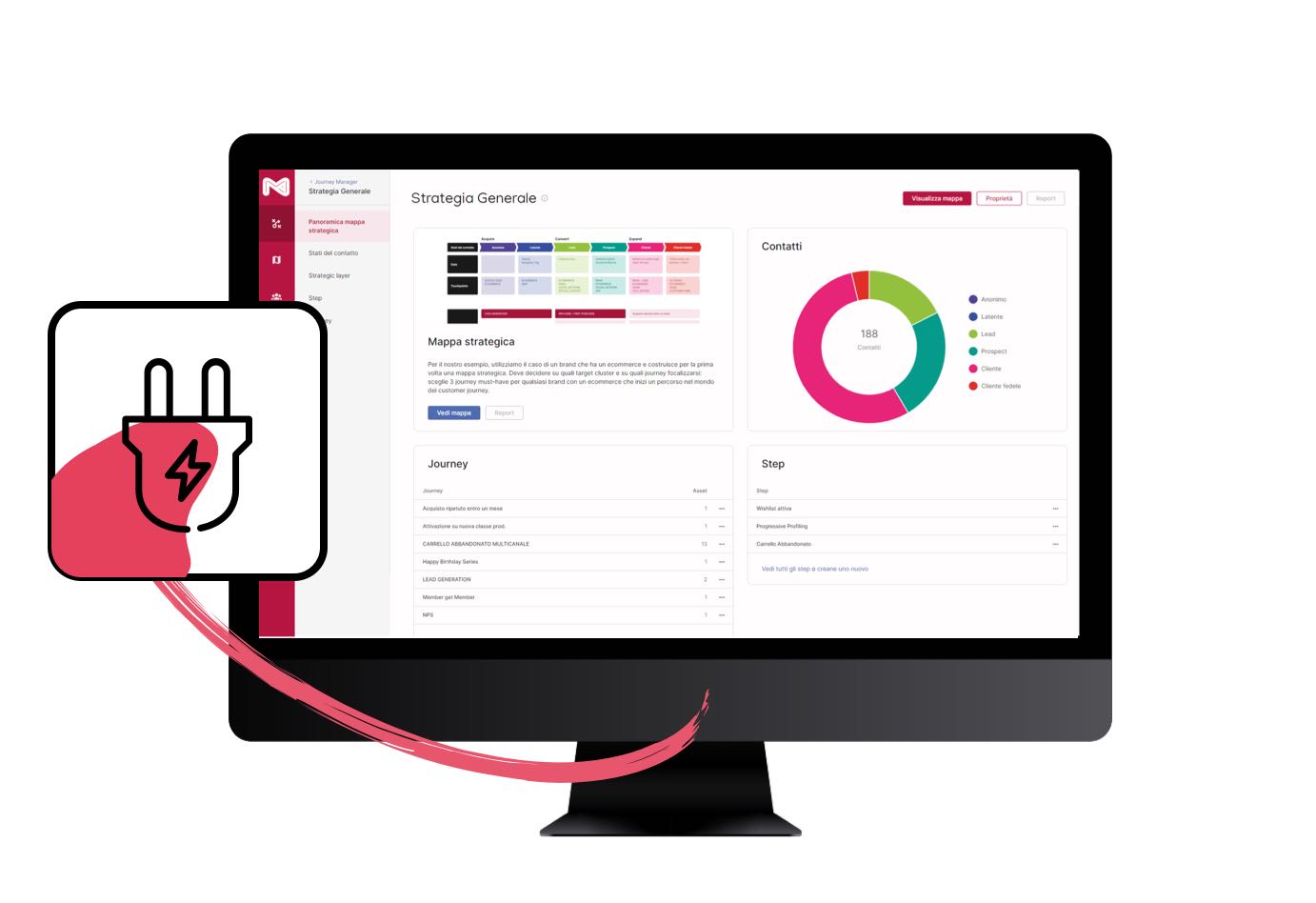 Choose which services you want to outsource and which you want to retain as part of your infrastructure, with a totally seamless user experience.
Magnews and data remain in-house, with in-cloud execution, so you always have control and oversight of activities.
The hybrid model eliminates data replication – everything is managed from your data warehouse, safeguarding your investment.
Magnews for eCommerce
End-to-end solution for business results.
With magnews you integrate your sales platform to follow the Customer Journey of users who come into contact with your customers' eCommerce offerings.
Find out how to increase your revenue, streamline your work and build customer loyalty.
Become a Partner!
Create a relationship between companies and consumers that can generate business value for both in a fruitful experience.
We are creating a community that we want to grow together to build an increasingly valuable collaboration.
Partner Program, the magnews solution that allows you to become part of a true knowledge hub, designed to foster skills and business growth.