The first question we ask ourselves when we want to quickly start a new activity is: can it be done with magnews? Often the answer is yes. That's why it has become a fundamental tool for our company
MARCELLO GRANATA – VP OF PRODUCTS, GEK LAB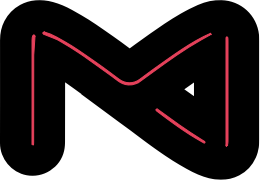 Develop a project to continue to provide training and refresher courses to professionals working within pharmacies, in a

totally

digital version

.
Bringing pharmacist training online during the public health emergency
.
A specialist in the field of personalized health care.
With almost a decade of investment in research and product development related to the study and diagnosis of inflammation, offering a comprehensive and systemic approach through more than 1,500 partner centers in Italy, Spain, UK and Switzerland.
t.bd think by diennea is a Digital Service Agency.
Specialized in integrated communication projects, it manages projects aimed at achieving the business objectives of companies, from strategy to execution.
Reinvent the way we do training.
The need arose with the advent of the pandemic with the impossibility of travel and meeting together in a room. We needed to reinvent the way we do training and keep our stakeholders involved.
Digitization of training courses.
Use magnews to engage and interact with our professionals.
With the help of Marketing Automation, we were able to orchestrate a series of personalized communications and surveys.
Once the flows were set up, we had automatic CRM updates and detailed up-to-date reports that in turn allowed us to finalize our communication and strategy.
Channels: email, questonari

Technology: magnews, Marketing Automation, modulo Survey
Target Audience: B2C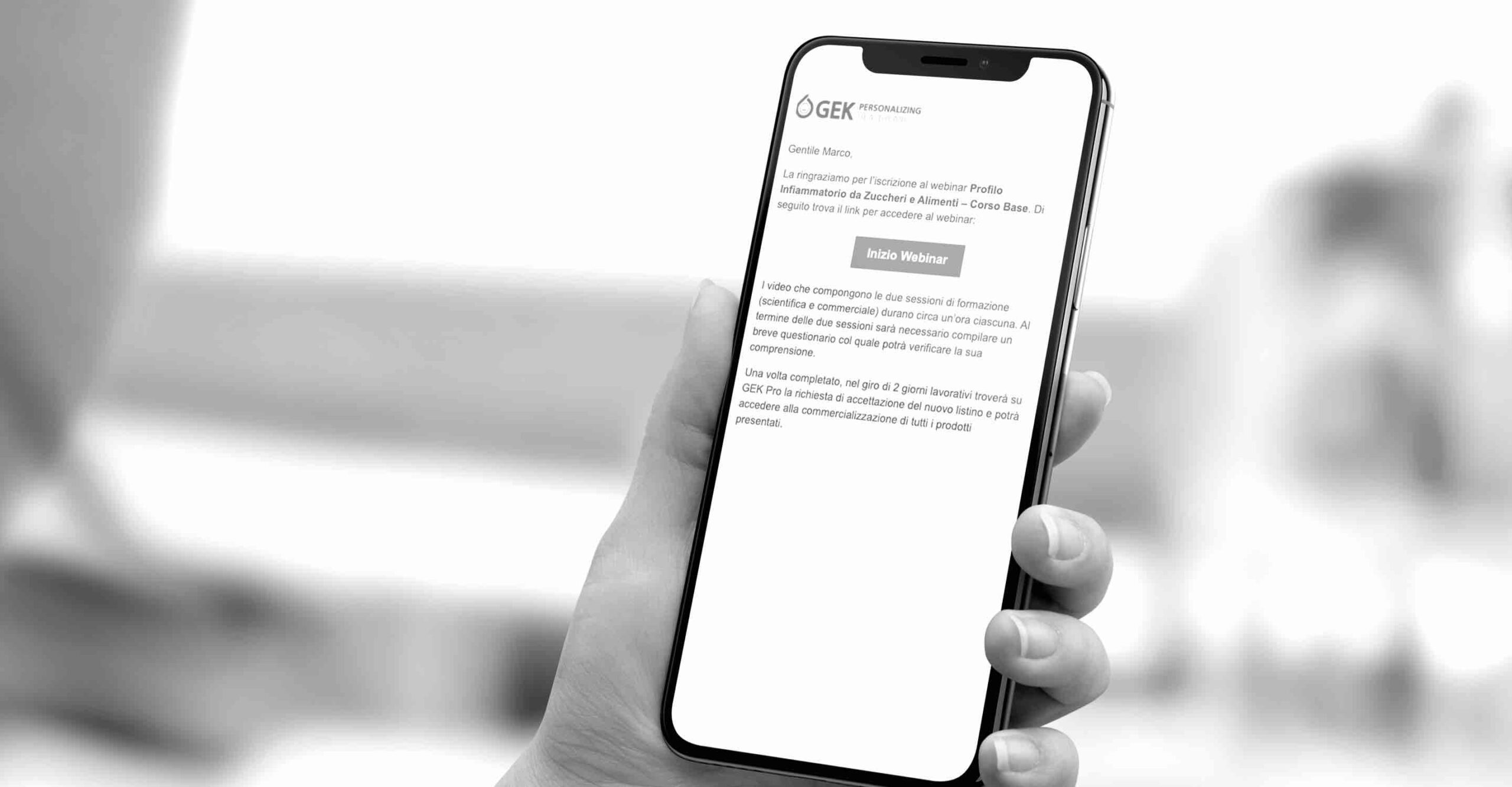 The implementation of an automated activity with a first phase of engagement on the target audience by sending welcome emails, supported by a recall after 5 days, allowed for the transformation of a project that included a tour of physical events across the country into a fully digital activity.
Through magnews, Digital Marketing Platform, GEK Lab turned a problem into a great opportunity, promoting training paths in a fully automated way to compensate for the current lack of physical training paths, and achieving excellent results with a higher participation rate than in the same activity carried out in-person.
income (900 enrollments out of 1500)
Business goals success stories
Customers and partners: case studies that show how
magnews makes it possible to work for the success of companies
.
CLIENTE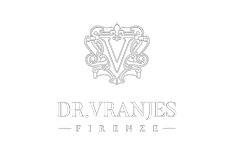 PARTNER +207%
RISPETTO ALLA MEDIA DEL SITO
Magnews has been fundamental for the integration between our channels, thanks to its seamless connection with Magento. Marketing automation is the ideal tool for our eCRM strategy focused on Italian and international customers
Roberto Scanu - Ecommerce Manager at Dr. Vranjes Florence
CLIENTE PARTNER +128%
increase in open rate
+133%
increase in click rate
AMP for email has allowed us to offer Findomestic users a better experience, while making it faster and more interactive. We're still testing new approaches to learn about which content is most effective, but we're already seeing significant improvements across all metrics.
Andrea Paci - UX Designer Findomestic Bank
CLIENTE PARTNER With the support of magnews' marketing automation integrated to our CRM, we have been able not only to improve and more effectively monitor our existing communication flows, but also to imagine new ones to reach our supporters at the time that is best and most suited to their needs - for a donor-centered fundraising strategy, this is essential.
Chiara Colombo - Of Donor Base Department Actionaid Head
CLIENTE PARTNER The first question we ask ourselves when we want to quickly start a new business is: can it be done with magnews? Often the answer is yes. That's why it has become a fundamental tool for our company
Marcello Granata - VP of Products at Gek Lab.
Do you want to know how magnews can solve your business needs?
If you have questions about modules, integration within your systems and technology infrastructure, data protection, pricing or any other aspects, contact us for a no-obligation consultation.
You will be able to see a platform demo or carry out a short evaluation on your company to find out whether magnews is the right product for you!
A contact request can change the value of your results.