Objective
Leverage their own eCommerce site to build a personalized, one-to-one communication strategy. Find a single platform to manage contacts, communications, strategies and flows, while also providing real-time reporting and dashboarding features.
Solution
The combination of MagNews and Clerk.io was the winning move. Recommendation and personalization were the two levers on which the two systems worked in an integrated way to achieve both the strategic and communication goals of Profumerie Sabbioni.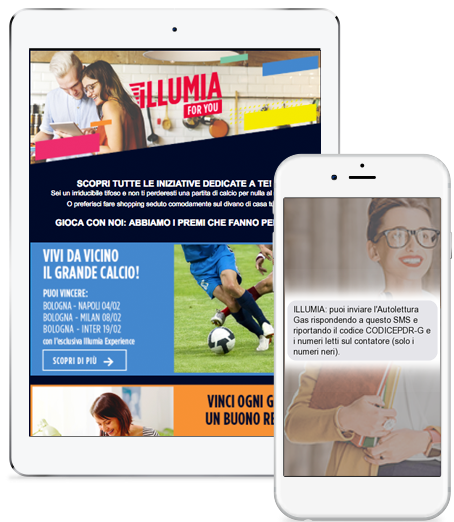 Results achieved
The integration between MagNews and Clerk.io allowed us to fully take advantage of the multi-channel potential of Marketing Automation. Therefore, the flow becomes an important tool and driver of purchase.
The ability to suggest to users the products they preferred, at the right time and through the right channel, has been the biggest competitive advantage that Profumerie Sabbioni was able to achieve. Automation thus becomes a distinctive element, capable of mapping and analyzing consumer behavior, and being able to act immediately to reduce the churn rate: an example of this is the abandoned cart recovery activity.
The world of Clerk.io recommendations had a strong impact on the eCommerce site, acting on different sections of the site such as the homepage, category pages, product sheets, blog and cart. The tracking and monitoring of purchase behaviors has helped Profumerie Sabbioni make its offer more segmented for specific consumer clusters, targeting the message and proposing products that users would likely be interested in.
Download the Case study