Objective
Brand repositioning through the creation of a new website and an effective lead generation strategy to increase the customer database.
Solution
New website constructed starts the new strategy implementation with online presence and continues into the optimization and modulation of progressive spending through various channels.
The new website and concept became the center of an integrated three-year strategy of email and digital marketing which includes: an engagement and community building plan, traffic building through SEA campaigns and loyalty programs.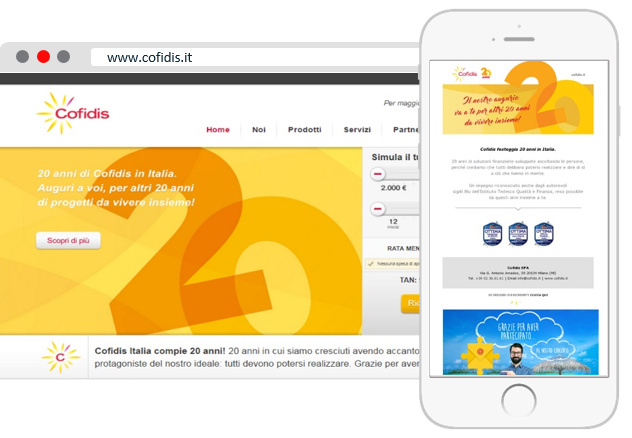 The growth in website visits grew month after month.
The Thank You page being one of the most visited pages on the website: the conversion rate is over 6%.
Website ranks among the top for SERP (search engine results pages) for some strategic keywords.
The responsive solution for mobile produced interesting results: 25.07% conversions are on mobile; 18.5% are coming from smartphones and devices.
The reserved, responsive area increases customer satisfaction.