Objective
Guiding users step by step through a purchasing journey that unfolds as they browse the brand's eCommerce site, while the client acquires leads, updates CRM and continues to refine personalized customer journeys.
Solution
Borgione implemented MagNews' entire technical stack.
The implementation concluded with Web Experience,which allowed the company to track both anonymous contacts and those recognized via web tags; this led to increased traffic to the website, and significantly increased sales.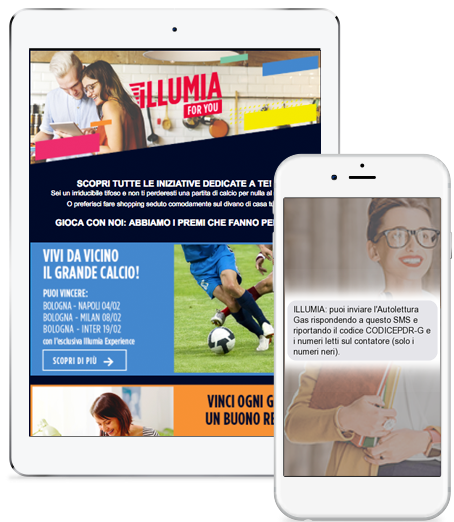 Results achieved
The digital strategy implemented by Borgione starts with understanding the importance of aiding the consumer along all stages of the customer journey, and in all their behaviors towards thebrand. The final touch, (i.e. implementing MagNews' Web Experience on the eCommerce site) provided a firm support with browsing sessions, where the user is spotted behind the scenes and profiled based on their most frequently visited pages. This led to significant results with both lead generation and conversion.
Dowload the Case Study