As we leave behind what may have been the most difficult and strange year of all, 2021 rolls in with its own new set of expectations. The changes that took place in 2020 are not lost on us, as they impacted  many levels of our lives, both personally and professionally.
Speaking of the professional aspect, we would love to share with you what has developed on the communication and digital marketing fronts, and how we are preparing for the upcoming future here at MagNews.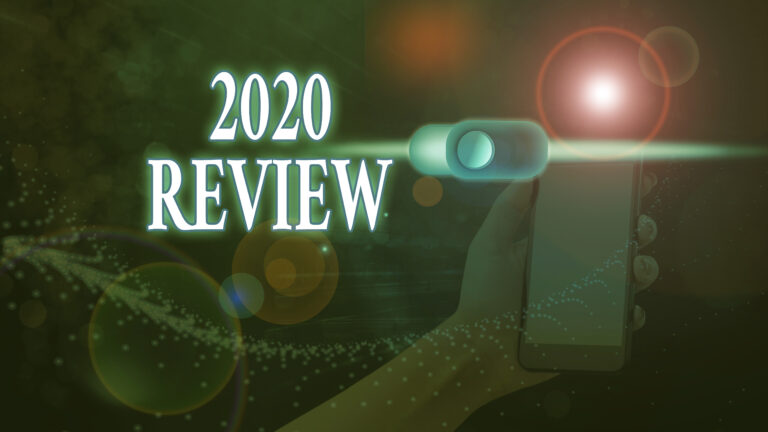 The first thing we are happy to share is that despite these difficult times, many new clients trusted us by choosing MagNews and our services. In fact, our customer base grew by 15% compared to 2019. The same thing can be said for our Partners, who are increasing in numbers by the day; soon we look forward to welcoming them at the first Partner Meeting of 2021.
Hot out of our digital arsenal, email maintained its place as a trustworthy and performing channel for clients with a slight decrease in volume (-3%) while generating improvements across the board in comparison to the previous year's KPIs, averaging at +12% Open Rates and +20% Click Rates!
The data implies a slowdown in communication but also a greater commitment to targeted and personalized messaging, with very positive results in terms of relevance.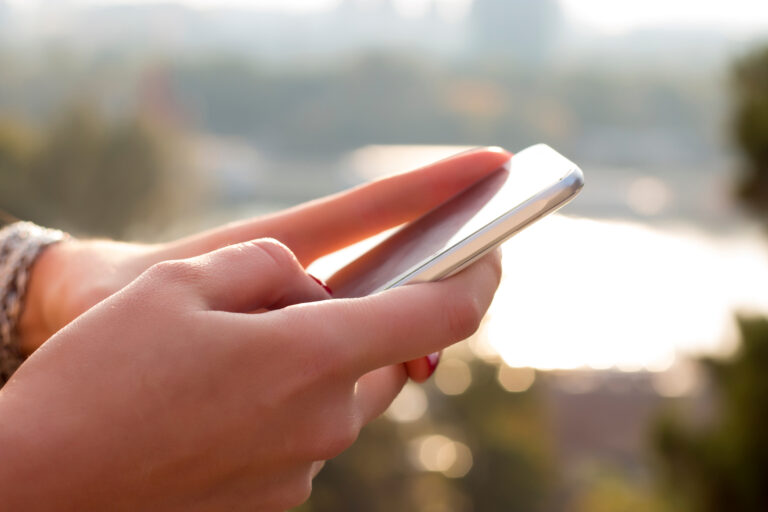 Nonetheless, the SMS channel took the lion's share among channels with a 76% jump in volume with respect to 2019.
This channel proved itself to be extremely valuable during the pandemic in circulating not only promotional, but also service-related information in a timely, targeted, and localized manner.
The importance of personalization and relevancy, also manifested through the Web channel where clients who adopted Web Experience, (the tool for personalizing user experience on your website), recorded enormous growth in website interactions (+178%!) thanks to their ability to retarget and remarket directly. Brands were truly able to make the most out of their own first-party data.
Another important lever in backing our client's digital accomplishments was certainly Automation, thus alleviating "manual" processes. While companies transitioned into smart-working, MagNews provided the necessary support in maintaining all strategies and client-interactions active.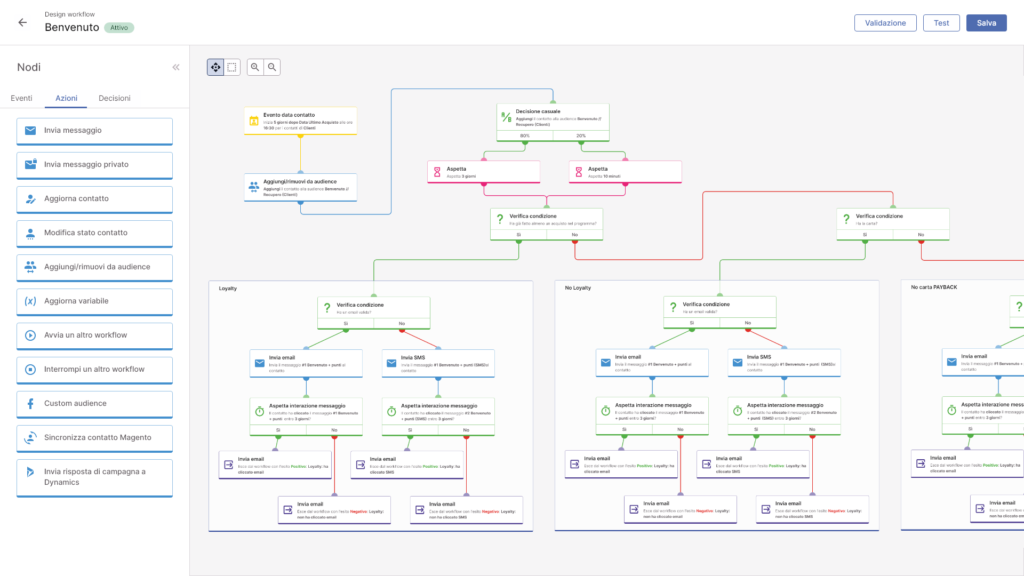 Not to preach to the choir, since clients who have MagNews Automation already know just how powerful, versatile, and capable the instrument is…so, whether interacting with customers or enhancing internal processes, MagNews Automation has made all the difference.
That is precisely where we focused our attention for the next MagNews release, on the evolution of our Automation tool. This update introduces a completely new interface for the module, even more immediate and simple-to-use while at the same time enhanced in its functions and capabilities.
Our next article is dedicated to all the latest news behind our Automation tool, which will be released at the end of February. In the meantime, you can enjoy a sneak-preview screenshot above!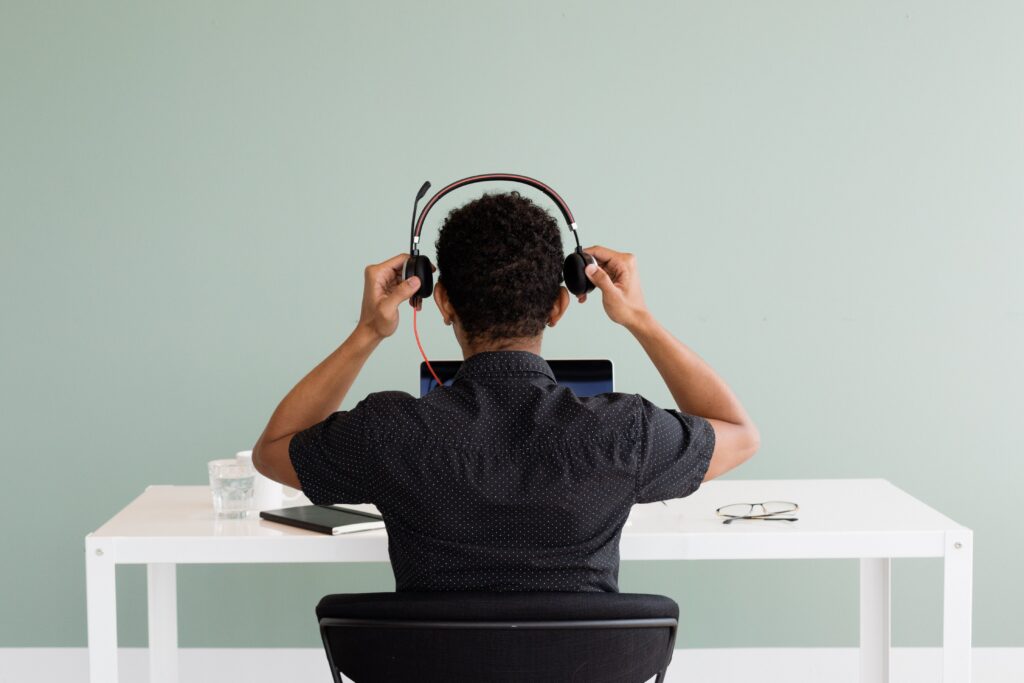 As we wrap up, this article would not be complete without mentioning our valuable Help Desk.
This year, an even more important force in ensuring our clients remained satisfied and supported to the max during a truly challenging time. Kudos for reducing response and resolution times!
And finally, a special thank you goes out to our Sales Team, Project Managers, Account Managers, and the rest of our colleagues because everyone truly did their part and gave the most like only a great team can do!
Therefore, our most heartfelt thank you once again goes out to our clients and colleagues. Now let's all step into our shoes and make 2021 the best restart yet!
Happy 2021,
the MagNews Team